Hotel Introduction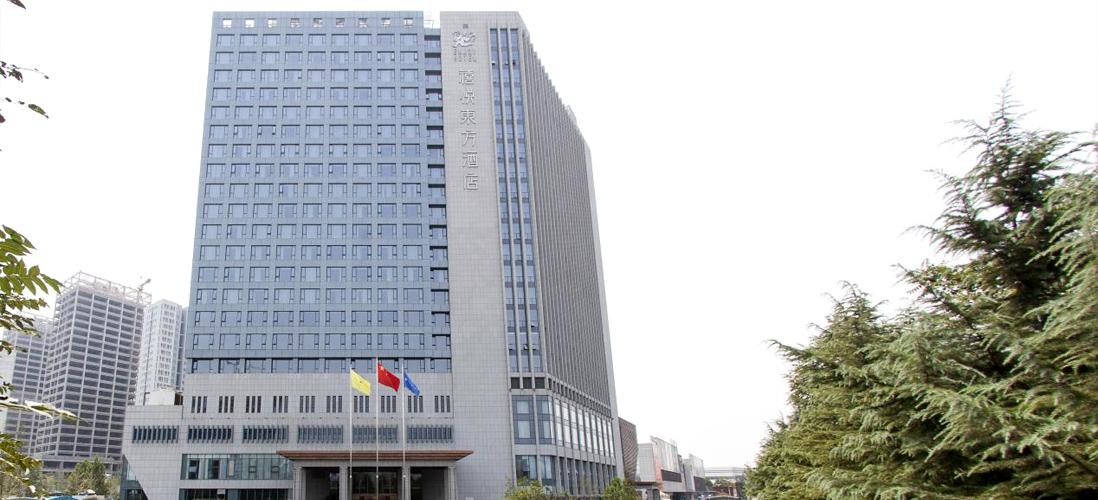 "Enjoy"Origin:
Since ancient times, poets have always been fond of writing one euphemistic poem after another on the theme of xi yue. Eastern customs are always mysterious and wonderful in the eyes of westerners, like a beautiful and beautiful dream. Enjoy Hotel is located in the core section of jinan high-tech zone, which integrates the classical and elegant humanistic feelings and the international fashion with the latest trends and trends.
Enjoy Hotel is located in the administrative service center of jinan high-tech zone, adjacent to jinan international convention and exhibition center and south to qilu software park. With 377 guest rooms and modern facilities for catering, banquet, conference and recreation, the hotel is located in the international convention and exhibition center, with excellent location and convenient transportation.
Hotel design inspiration comes from the Chinese philosophy of "nature and humanity", combine the unique humanities of quancheng jinan artistically, in the context of respecting traditional culture at the same time try to innovation, with rich Chinese colour and Chinese style of dimensional administrative levels fused modern elements and traditional context, the western aesthetic, rational and romantic Oriental culture compatibility with the aesthetic demand of modern interpretation of traditional Chinese flavor of the space environment.